Och nööö.... findet sie auch.
Ihr wurde wohl angeboten, das neue Bondgirl im kommenden James Bond Film zu werden, aber offenbar hat sie da andere Pläne:
"Megan might be interested in a villainous role if it was a central part of the movie but she is not interested in being just your usual type of Bond girl," reveals a source close to the actress. "She did consider an approach but she won't be doing Bond while she's so busy with other projects. She might consider it again in a few years time."
Ich find's gut!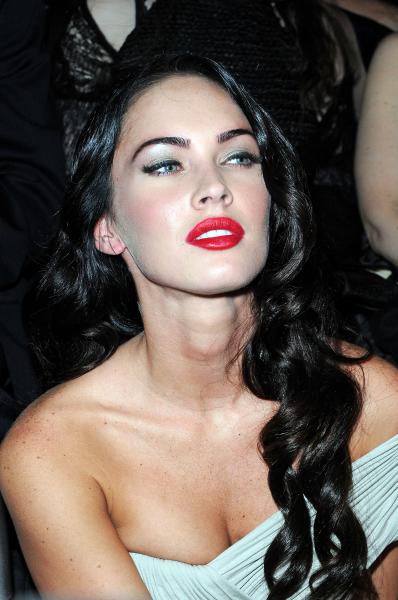 moonipuni - 21. Jul, 22:30